Already a match.com member? Sign in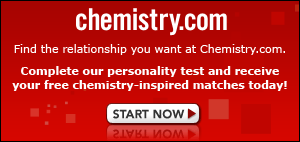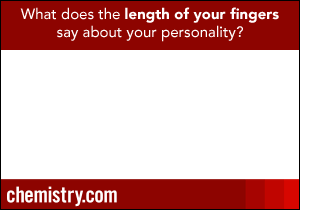 Create Some Chemistry!
You've had a pleasant date or two, but you "just aren't feeling it" yet. Rest assured, attraction isn't always instant... more.
Search for someone with common interests

MORE FEATURED ARTICLES...

Pen the Perfect Profile
"Gorgeous, buff, world-traveling, gourmet-cooking, independently wealthy, philanthropic, affectionate, commitment-minded and otherwise flawless Ph.D. seeks same." ... more.